Welcome to the TM 1050 support page.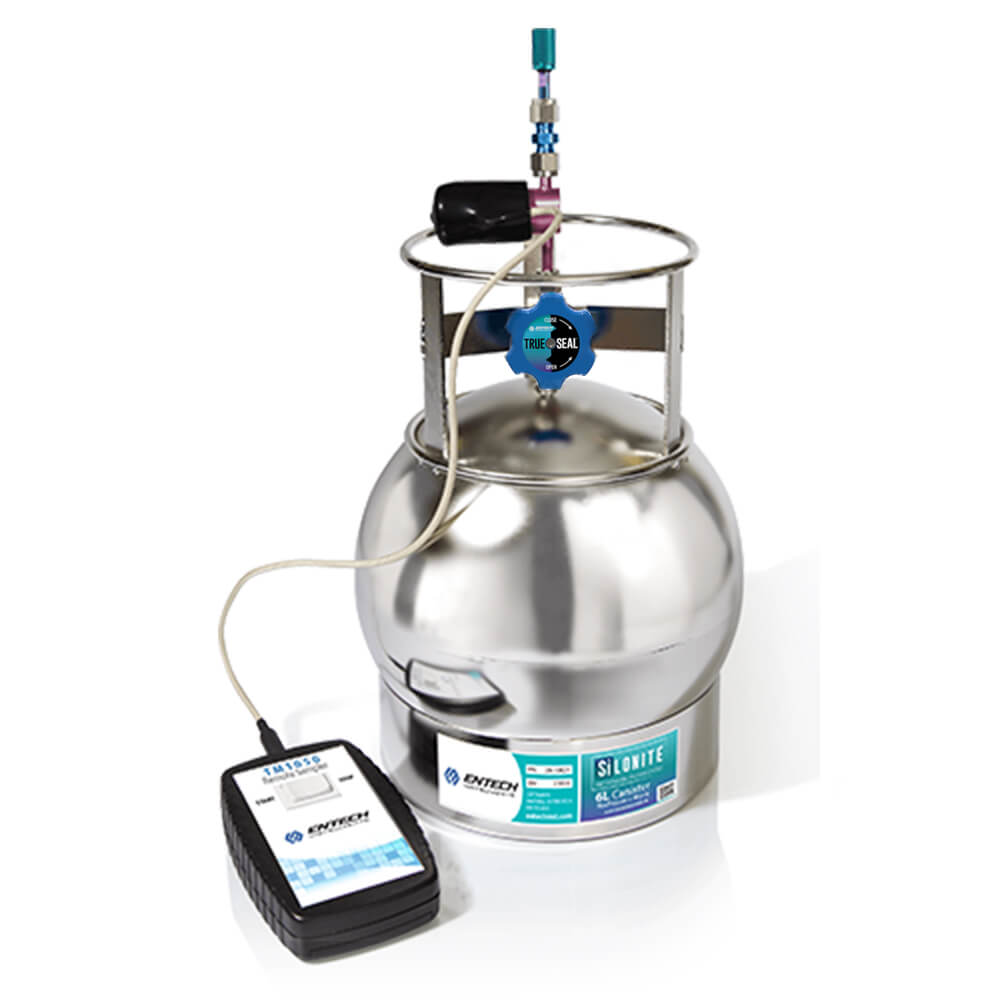 Welcome to the support page for the TM 1050. Entech Instruments provides unparalleled support for your TM 1050 with resources available here or through our dedicated analytical support group. If you cannot find what you're looking for below, please email for assistance.
Below you'll find;
· TM 1050 Manuals
· TM 1050 Tech Notes
· TM 1050 Software & Drivers
· TM 1050 Replacement and Reorder Parts
· TM 1050 Questions & Answers
· TM 1050 Sample Data
· TM 1050 Training Events
Stay tuned. Dozens of new videos coming soon! Pardon our digital construction.