Employment with Entech Instruments, Inc.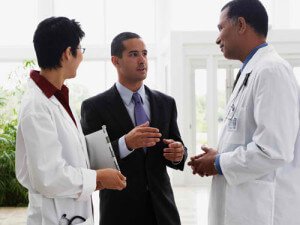 Entech customers are some of the biggest brands in the world. As part of the Entech team you'll have an incredible opportunity to shape the future or air science in many industries.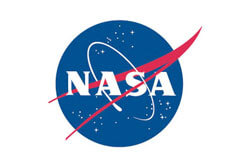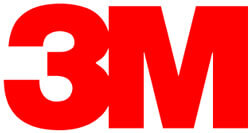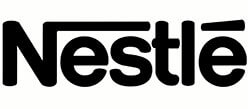 Entech Instruments, Inc. is a recognized global leader in analytical air chemistry instrumentation and sampling technology. Our products are used in dozens of industries and applications, all of which require the analysis of air samples to answer two very simple questions 'what is in the air' and 'what is the concentration'? To highlight just a few examples, we enable scientists to monitor air pollution in the U.S. and around the world – we enable food, flavor and fragrance chemists to find the right balance between ingredients – and we help NASA to analyze the air astronauts breathe aboard the International Space Station to ensure their continued safety.
Entech offers a dynamic work environment that is fueled by the spirit of invention and we are committed to maintaining our technological advantage by developing innovative products that will drive the analytical science of tomorrow. Companies from around the world turn to Entech every day for solutions in an ever-growing number of fields. Be a part of something greater. Apply with Entech today.
Quick Apply
Apply instantly by uploading your CV or Resume.