Welcome to the 7650-M Canister Autosampler support page.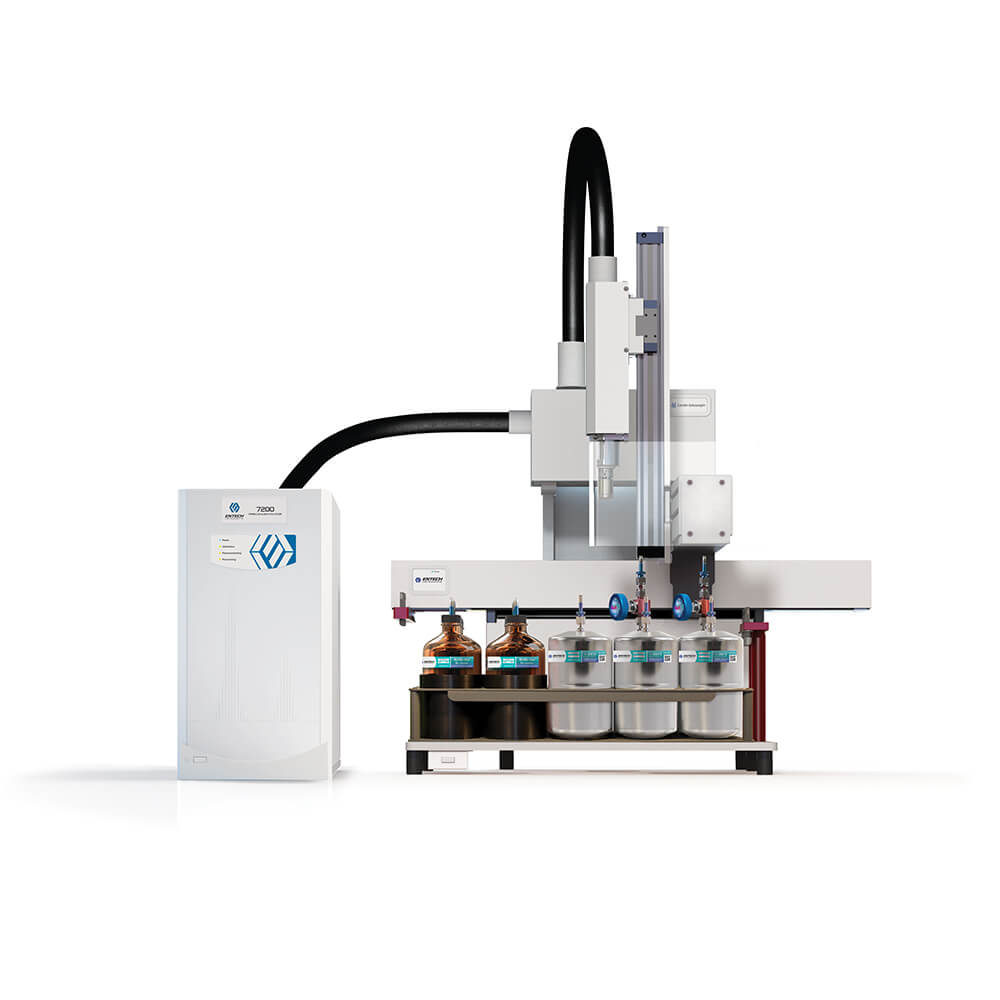 Welcome to the support page for the 7650-M Preconcentrator. Entech Instruments provides unparalleled support for your 7650-M  Preconcentrator with resources available here or through our dedicated analytical support group. If you cannot find what you're looking for below, please email support@entechinst.com for assistance.
Below you'll find;
· 7650-M Manuals
· 7650-M Tech Notes
· 7650-M Software & Drivers
· 7650-M Replacement and Reorder Parts
· 7650-M Questions & Answers
· 7650-M Sample Data
· 7650-M Training Events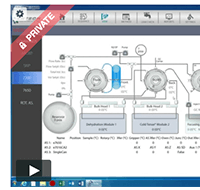 No questions found.
---
Please log in to post questions.