Request Your Free Samples Today!
Two more reasons to say goodbye to your tools. Introducing the FlowMate Face-Sealing Adapters.
Tool tightened connections can be frustrating, time consuming, and they can increase the likelihood of damaging threads and rendering valuable hardware unusable. Entech is introducing two new adapters based on ultra-reliable face sealing technology. Watch the video or scroll down to learn more. For a limited time, you can also request a free set to try.

¼" Face-Sealing FlowMate to ¼" compression adapter for TrueSeal Valves.
The ¼" Face-Sealing FlowMate to ¼" compression adapter allows for the CS1200E and other sample introduction fittings to be quickly hand tightened to the top of any TrueSeal valve providing an efficient and reliable alternative to tool tightened fittings..
.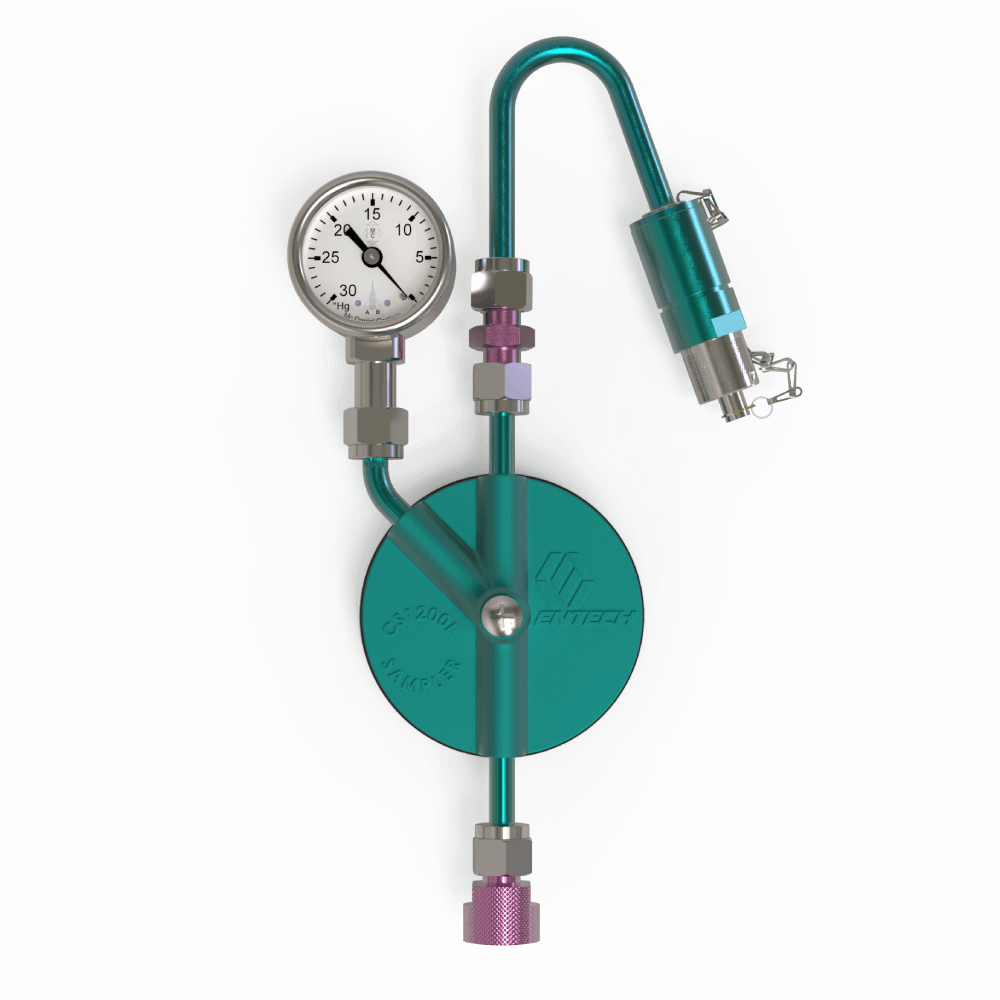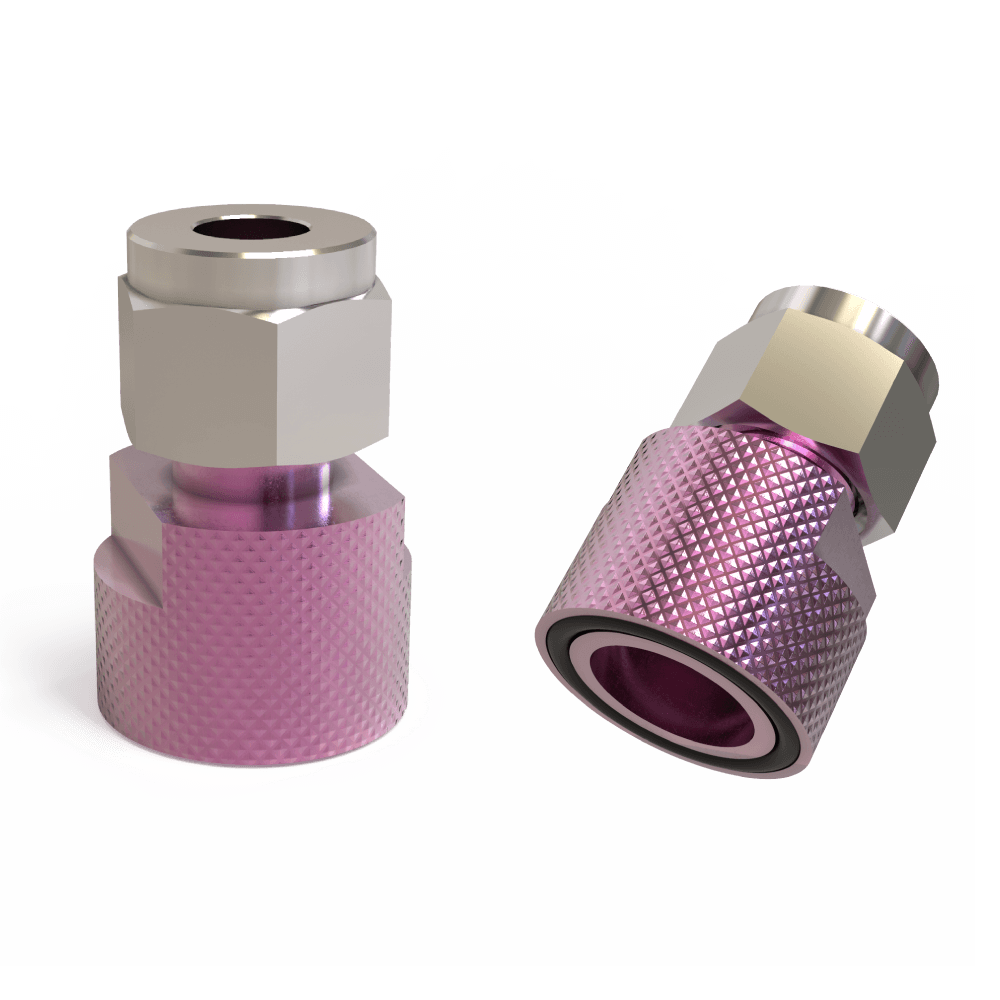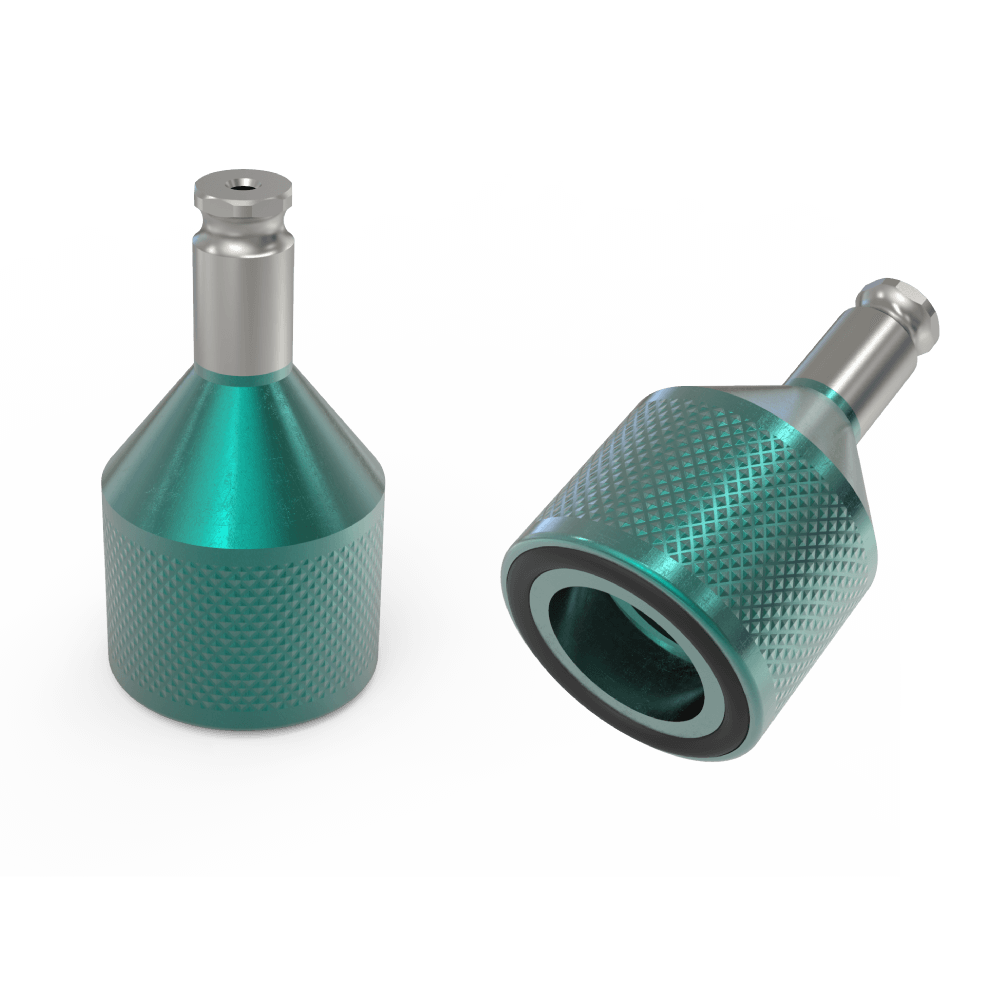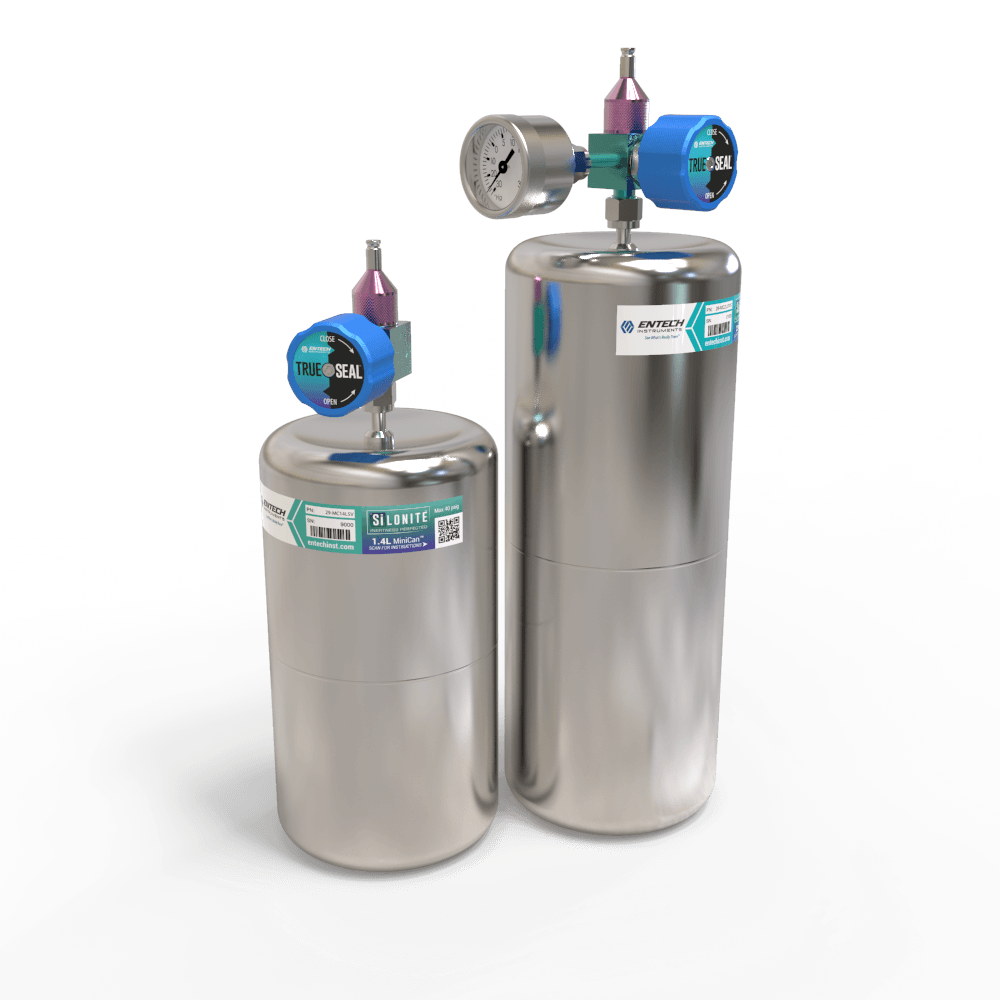 FlowMate MQT- 1/4″ Face-Sealing Male Micro-QT TrueSeal Valve Adapter.
The FlowMate Micro-QT TrueSeal Valve adapter eliminates the need for nut and ferrule connections, making your canisters truly tool-free and providing an easy way to support robotic auto-sampler analysis and quick-connect canister cleaning.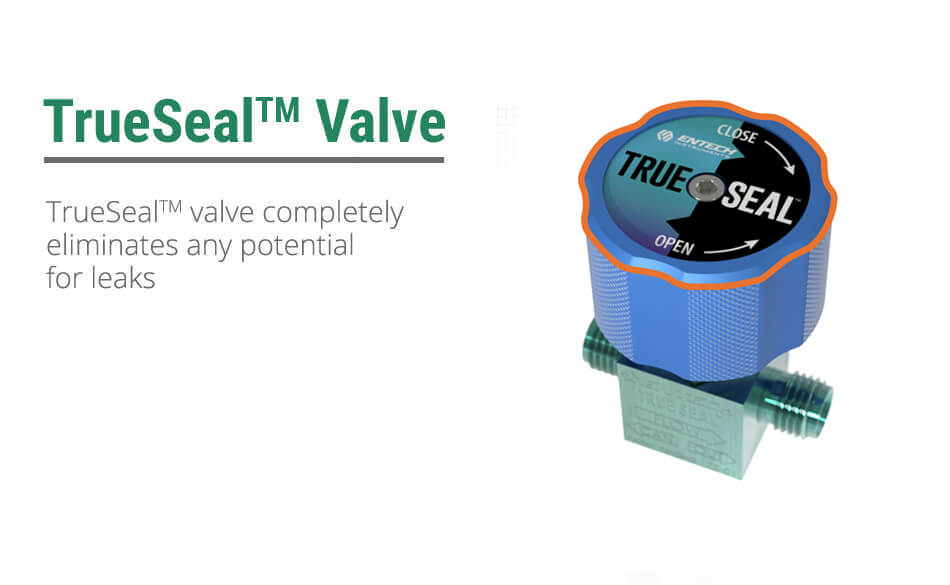 Entech wanted to go a step further with the TrueSeal valve and completely eliminate any potential for leaks. To achieve this, a small O-Ring was added as a secondary seal. This O-Ring has 15x less viton than the popular Bottle-Vac™, 30x less viton than both of the major flow controllers in use today, and is positioned outside of the influence of the canisters vacuum.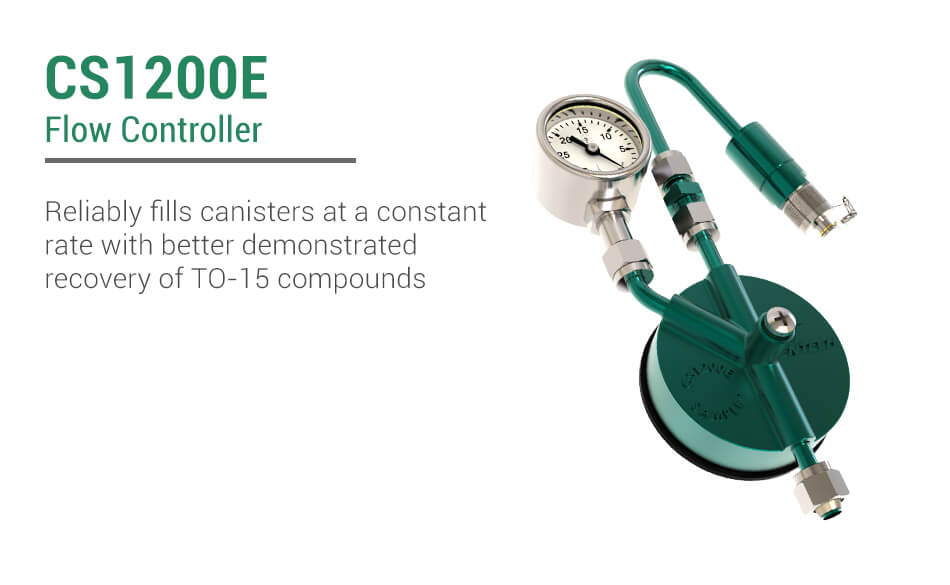 Low-Level TO-15 monitoring requires consistent analyte recovery while collecting the maximum sample volume possible to support larger preconcentration volumes or repeat analyses from the same canister. The CS1200E will reliably fill canisters at a constant rate with a better-demonstrated recovery of TO-15 compounds than any other sampler.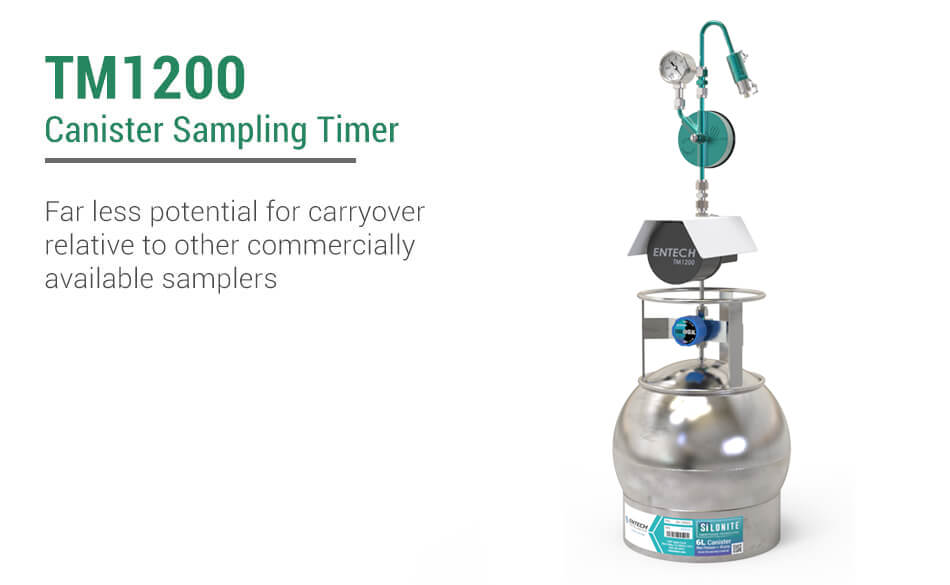 The TM1200 is Entech's next generation canister sampling timer that automatically starts and stops the sampling process at specific times. Now you can easily start a 24 hour sample at midnight and stop it at midnight the following night without having to be present. Typically operated with our CS1200Ex canister sampler to time integrate the sampling event for a 24 hour sample, the TM1200 creates an optimized solution by exposing the collected sample to a very short, inert flow path for maximum compound recovery and minimal carryover.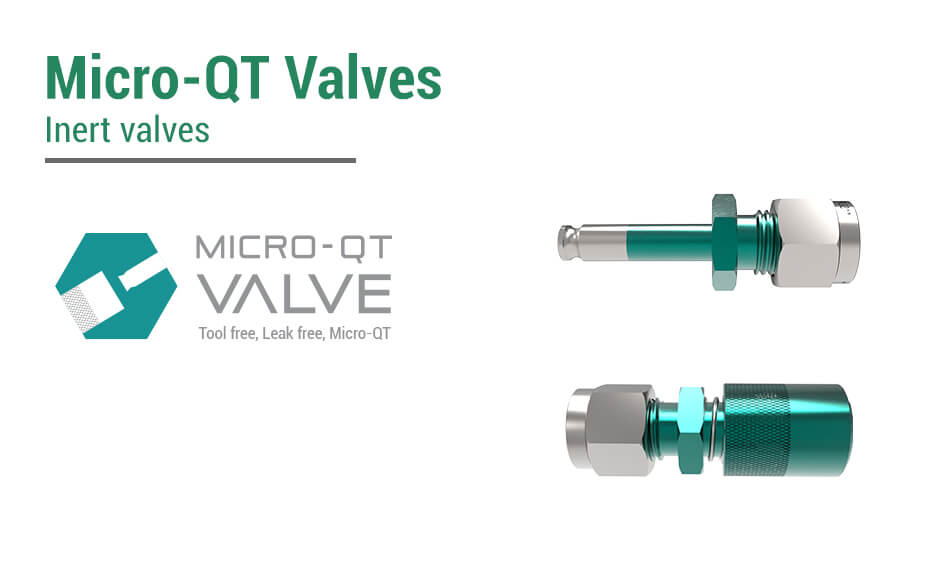 The internal SiloniteTM coated sealing spring in a MicroQT ValveTM is stronger than those used in Swagelok® Miniature Quick Connects, to further reduce the potential for leaks even at cold storage temperatures (-15°C). A compression fitting cap is also available, which when used with the MicroQT ValveTM creates a lower combined leak rate than any other currently accepted canister valve.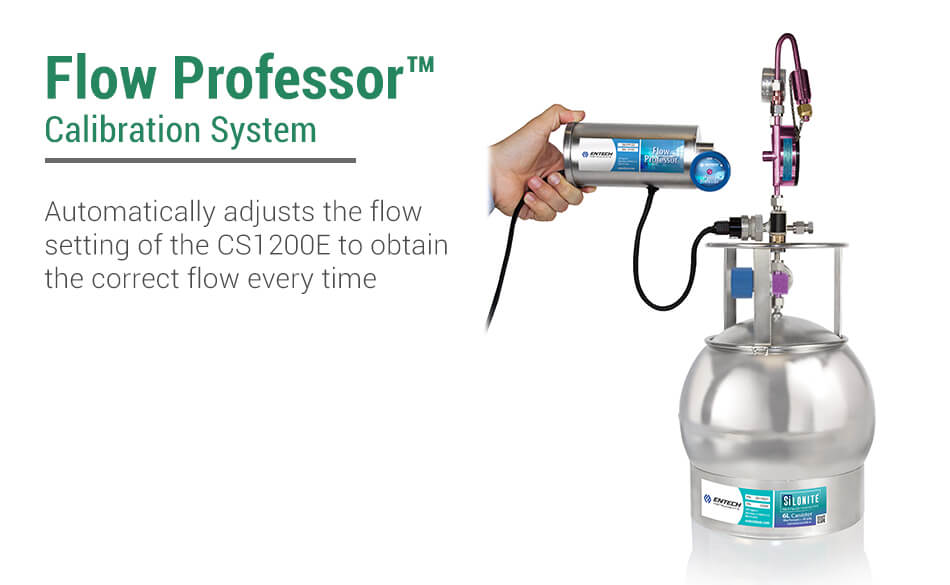 The Flow ProfessorTM automatically adjusts the flow setting of the CS1200E to obtain the correct flow every time. The sophisticated software even adjusts for estimated field temperatures and sampling site elevation to optimize sampling rates under any environmental condition. Trying to accomplish those calculations manually can be difficult at best.