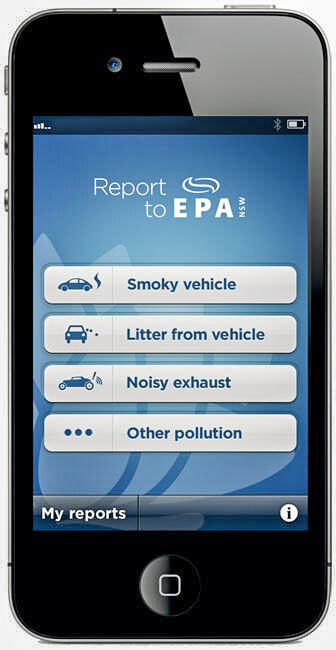 "Entech is aggregating this news as an RSS feed strictly for informational purposes only. Entech does not support, advocate, or necessarily share the opinions of the author of these articles. All copyrights are owned by the author."
EPA launches mobile app for school IAQ assessment
The Environmental Protection Agency (EPA) announced Wednesday the launch of its School IAQ Assessment mobile app, which will help schools and school districts gauge the indoor air quality (IAQ) of their facilities based on the agency's Indoor Air Quality for Schools Action Kit.
While half of American schools are already using the kit in IAQ management programs, the app is intended encourage the remaining 60,000 schools to implement IAQ measures and to make it easier for all schools to regularly and thoroughly assess their learning environments.
The app allows schools to prioritize IAQ improvements. Officials begin with a series of checklists that help them conduct a walkthrough of their facilities, which are submitted to an IAQ coordinator. The app identifies areas of concern for review by the school management, as well as successes that should be continued.
[blockquote align="left"]"Kids learn best in a healthy school environment. Now there's an app for that," EPA Office of Air and Radiation Assistant Administrator Janet McCabe said. "This app puts a powerful tool in the hands of people at the state, district and school level to protect children's health. This mobile app is our latest effort to provide updated, user-friendly guidance to help schools identify, resolve and prevent indoor air quality problems, using low- and no-cost measures."[/blockquote]