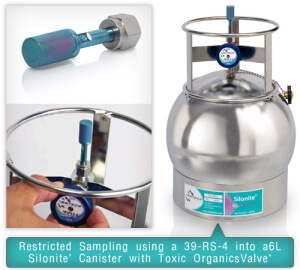 Air & Waste Management Association 108th Annual Conference
June 22-25, 2015
Raleigh Convention Center
Raleigh, North Carolina
Booth #: 716
Join the Air & Waste Management Association for our 108th Annual Conference & Exhibition on June 22-25, 2015 at the Raleigh Convention Center in Raleigh, North Carolina.
This "must-attend" conference will feature a technical program boasting over 400 speakers, 70 technical and student posters, more than 100 exhibitors displaying the latest products and services, social tours and networking events, and professional development courses taught by leading instructors.
Join us and be a part of a global conversation that will drive environmental progress!